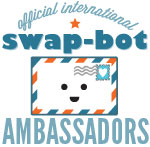 The new Ambassador program is going strong and I am excited to introduce each of the participants individually over the next few months. They are all enthusiastic, fun, active, positive members who are asked to help promote Swap-bot in their local communities.
————
Meet our next Ambassador, Lanie! Lanie has been a member of Swap-bot since 2010 but she is selective about her swaps, completing a total of 46. She loves Harry Potter, sci-fi, and chocolate… sounds like she and I have a lot in common!!
Ambassador Region: Florida, USA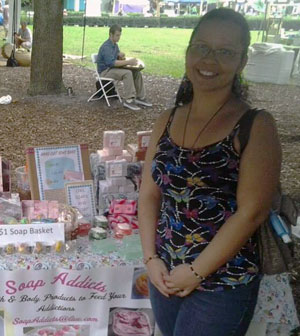 How Lanie found Swap-bot: "I think it was through a thread on Etsy but not 100% sure as it was like 4 years ago."
Why she enjoys Swap-bot: "I love it because it's easy to use, you meet lots of great people and you get to share your talents with them."
Her favorite type of swap: "I like swaps where I can really use my talents and make things to send to others. Sometimes though I don't always get the same effort in return but at least the person tried. "
Check out two of Lanie's wonderful altered tin swaps: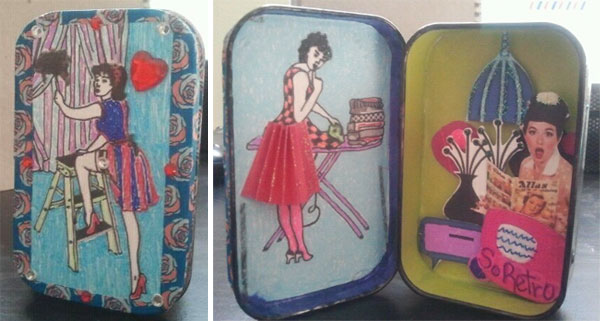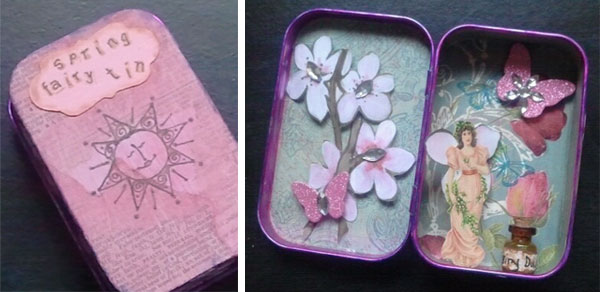 Interesting facts about Lanie: "I tend to be a bit eccentric and come off as "annoying" to some but it's just that I am a bit too blunt at times and have a unique personality."
Check out Lanie's links:
————
I hope you liked this most recent Ambassador interview and introduction. If you are interested in time and effort intensive craft swaps, contact Lanie!