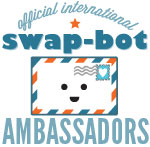 The Ambassador program is going strong and I am excited to introduce each of the participants individually over the next few months. They are all enthusiastic, fun, active, positive members who are asked to help promote Swap-bot in their local communities.
————
Meet our next Ambassador, dodothefairy! Dodothefairy lives in Naples, Italy, and she has been a member of Swap-bot for exactly five years. Wow! She likes drawing, scrapbooking, and reading.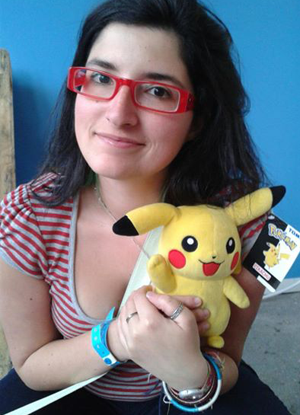 Ambassador Region: Italy
How dodothefairy found Swap-bot: "I really don't remember how I found Swap-bot, but I liked it very quickly because it let me meet some amazing people and facts of the word."
Why she enjoys Swap-bot: "I love receiving snail-mail, every parcel is a great joy."
Her favorite type of swap: "I try to spend not very much, so I really love the electronic swaps in which we could exchange photos of our city and life. I love also the profile surprise swap and escepially the ones in which you have to send a decorated envelope with a little surprise. I love to send coloful envelope drawn by me!"
Check out two of dodothefairy's snail mail swaps: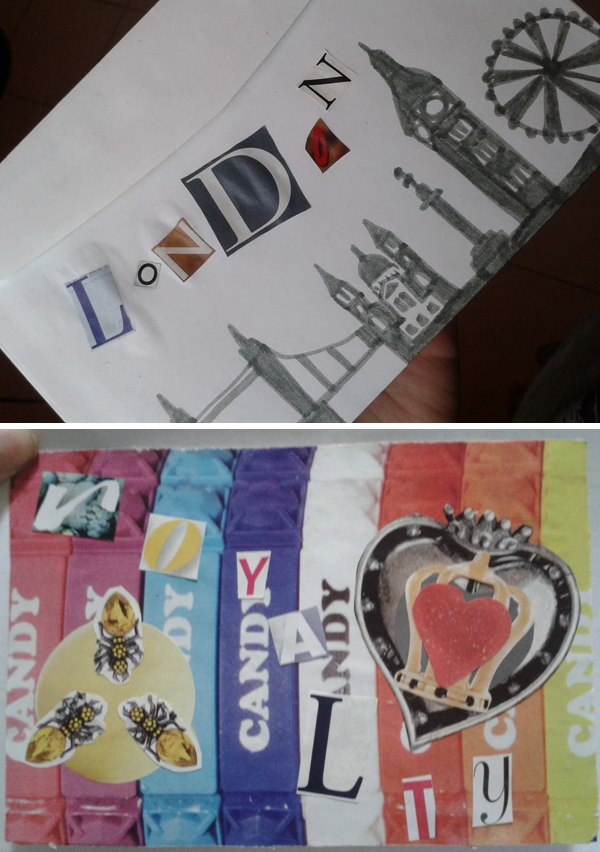 Interesting fact about dodothefairy: "I love rain in summer. When last summer it began to rain I went under the raindrops and started dance and laugh!"
Dodothefairy's Instagram account dedicated to her beautiful city of Naples:
Pizza and the City
————
I hope you are enjoying getting to know your fellow swappers with these Ambassador Introductions. If you are interested in colorful mail art swaps, food swaps, or anything Harry Potter or Twilight related, dodothefairy is definitely the member to contact.