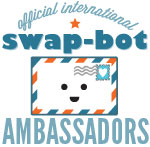 The Ambassador program is going strong and I am excited to introduce each of the participants individually over the next few months. They are all enthusiastic, fun, active, positive members who are asked to help promote Swap-bot in their local communities.
————
Meet our next Ambassador, Aankee! Aankee lives in Munich, Germany, and has been a member of Swap-bot since the beginning of 2013. She loves snail mail, envelope making, and postcard collecting. She has done 75 swaps.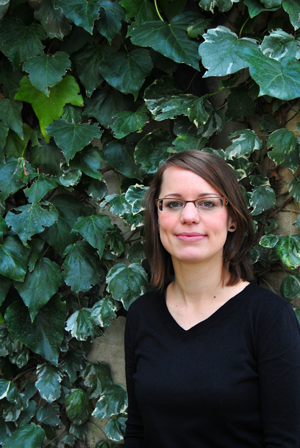 Ambassador Region: Germany
How Aankee found Swap-bot: "I first heard of Swap-bot many years ago in an interview you gave on Sister Diane's CraftyPod podcast. Back then, I was an active Postcrosser and Swap-bot sounded fun, so eventually I joined! Now, I'm an absolute Swap-bot convert, because it's a fun and diverse place and there's so much more to do than exchange postcards!"
Why she enjoys Swap-bot: "My favourite aspect of Swap-bot is the opportunity to share my crafty creations with others, try out new things, get feedback and advice from more expert artists, meet like-minded people, experience the kindness of strangers… and many more!"
Her favorite type of swap: "My favorite swaps are postcard, letter, and drawing swaps. I haven't participated in millions of swaps, as I believe in quality over quantity. However, I would be excited to participate in one-to-one swaps, and send out German ephemera."
Check out Aankee's illustrations done for a monster-themed postcard swap: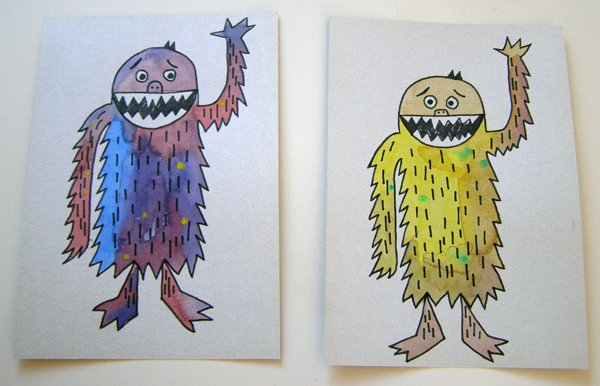 Interesting fact about Aankee: "I have lived in a European, an African and an Asian capital city, by the beach in France and in a manor house in the English country side, and yet my favourite place on earth is my parent's patio."
Check out Aankee's links:
————
I hope you are enjoying getting to know your fellow swappers with these Ambassador introductions. If you are interested in swapping for German ephemera or items, Aankee is definitely the member to contact. She speaks English, German, and French. Wow! Just remember, no glitter!