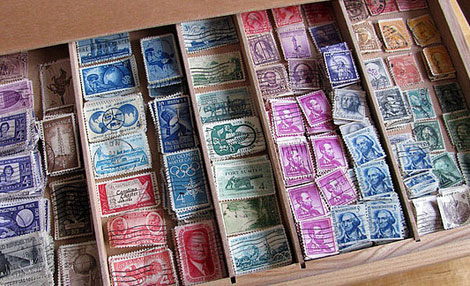 I have just one BIG link for you this lovely Friday…
Diane Gilleland of CraftyPod.com has just relaunched her free, crafty, awesome podcasts! The very first episode is on The Art of Letter Writing with Donovan Beeson of The Letter Writers Alliance and the Intangible Blog. It is a must-listen for all of us snail mail lovers!
I'm very happy that Swap-bot had the opportunity to sponsor this first CraftyPod 2.0 podcast.