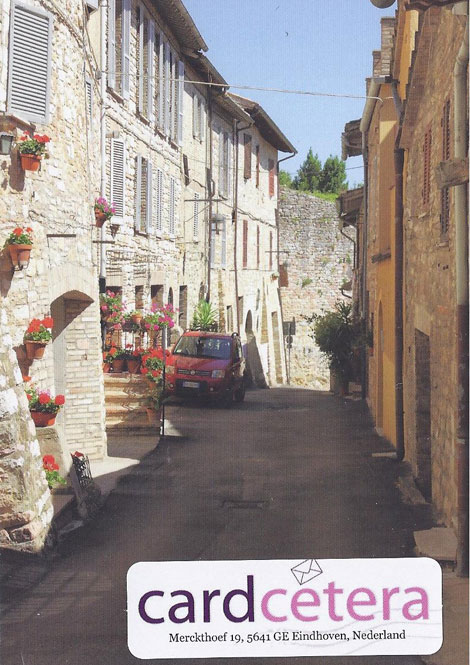 Let me introduce you to one of Swap-bot's fabulous sponsors: Cardcetera!
Conceived by two sisters, Astrid and Linda, from Eindhoven, the Netherlands, and launched in May 2011, Cardcetera is a webshop offering a wide range of postcards, greeting cards, postage stamps and scrapbook materials, like stickers. The site is in both English and Dutch and it offers a wide range of postcard styles, including their own Cardcetera photo postcards.
Check out their blog and follow them on Twitter, Pinterest, and Facebook.

Cardcetera is generously sponsoring a giveaway! Two winners will each recive postcard sets containing 18 postcards:
In addition to the giveaway, from May 28th until June 3rd, everyone who uses the discount code swap1year will get a 10% discount on all items in the Cardcetera shop – including already discounted items.
To enter the giveaway, comment on this blog post and answer one of the following questions:
What are your favorite types of cards to receive? or What was your favorite postcard swap theme?
Please include your name, email address, and Swap-bot username when you comment. The giveaway will be open for entry until Sunday, June 3rd. The two winners will be randomly selected and announced on Tuesday, June 5th. The postcard packs will be sent directly from Cardcetera. Good luck!