Jun 8th 2012 08:23:01 am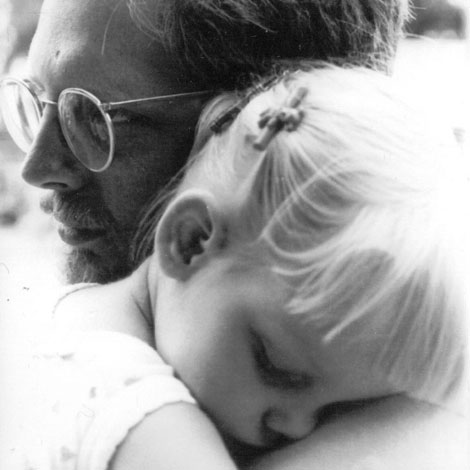 Well, hello there! Happy Friday! Are you ready for your weekly dose of links?! Father's Day is in a little more than a week, so I collected a few crafty gift ideas for you. (Above is a photo of me and my sweet dad approximately 30 years ago.)
For Father's Day:
Other fun stuff:
Have a fun weekend!
2 Comments » Categories: friday link love
2 Responses to "friday link love: June 8th, 2012"
Theresa/Japonicapopjoy2 on 08 Jun 2012 at 9:07 am #

Fantastic photo Rachel!
Love the links, want to get the kids to make a duct tape iPad cover for their dad but I don't think we have such cool duct tape here in the UK!
Leave a Reply