featured swap: 100 Crafty Questions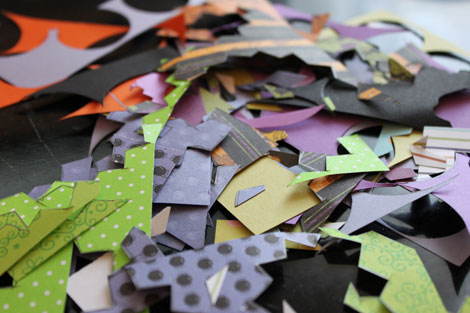 Want to know more about why your fellow swappers love crafting? Join the 100 Crafty Questions swap hosted by thebragal.
I don't always feature Type 3 – electronic swaps, but this one is special! Thebragal wrote all 100 questions from scratch and they cover a wide range of swapping and crafting topics.
Here are a few sample questions…
What was your favourite swap?
Have you ever been to a craft convention or festival?
Ever met with a crafting friend or met a new crafting friend while on vacation?
Do you let other things slide to make time for crafting?
How many crafty books do you own?
How long is too long without crafting?
Can you imagine a life without crafts?
And many more…
The swap is open to new and experienced swappers with a 4.5 rating. Sign up by July 20th and share your crafting passion with your four swap partners!