Blog Improvements Underway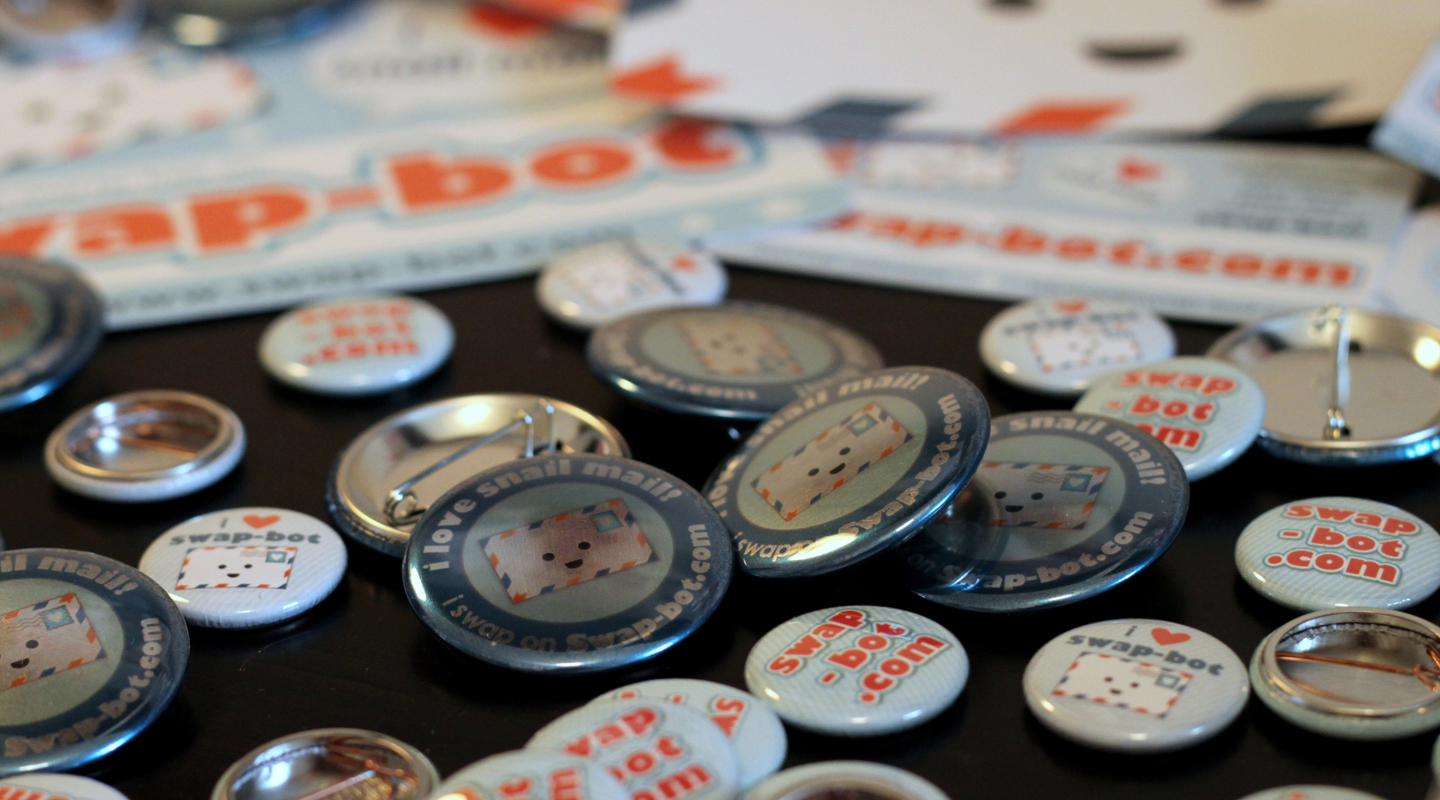 Hello Swappers! The Swap-bot blog is not dead! I promise.
The blog is hosted separately from the main Swap-bot site and was originally set up using Wordpress. We had been having quite a bit of trouble recently with the Wordpress platform, so we made the decision to transfer the blog to a more static and much more secure set up. But it is taking some effort to get it back into shape. We are working hard and hopefully it will be better and more user-friendly than ever, with lots of fun, crafty, swappy, snail-mail-y content.
Swap-bot was created and has been run for more than a decade by me (racheljohnson) and my husband, Travis. It is a big, every-single-day job just to keep the site up and running. But we love it. And we want to keep making it better and better. We have so many big ideas and so many improvements in the works! And we are working on ways to dedicate more of our time to the 'bot, so hopefully you will be seeing changes a bit more frequently.
The community is what makes Swap-bot fun and creative. Thanks for sticking with us! As long as you all are swapping, we will keep working to improve the site for you.