Ambassador Introduction: LadyRose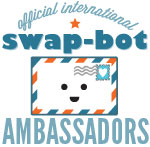 The new Ambassador program is going strong and I am excited to introduce each of the participants individually over the next few weeks. They are all enthusiastic, fun, active, positive members who are asked to help promote Swap-bot in their local communities.
————
Say hello to our next Ambassador, LadyRose! A Swap-bot member since 2008, LadyRose loves classic movies and animation, and she has completed over 250 swaps!
Ambassador Region: USA, Louisiana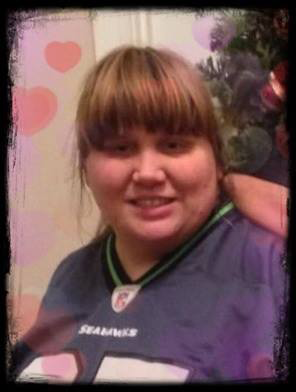 LadyRose online:
How LadyRose found Swap-bot: "I can't remember. I joined back in 2008!"
Why she enjoys Swap-bot: "I love meeting new people and it's a lot of fun!"
Her favorite type of swap: "I love postcard swaps." LadyRose prefers swaps that are less art and craft intensive, like mail and electronic swaps.
Interesting facts about LadyRose: "I am an autograph collector and am always interested in swapping for autographs. I love New Kids on the Block and dolphins."
————
I hope you liked our third Ambassador interview and introduction. If you are interested in snail mail swaps, for things like postcards and greeting cards, or if you love celebrities or classic movies, contact LadyRose or check out her upcoming hosted swaps.