Ambassador Introduction: queenelisheba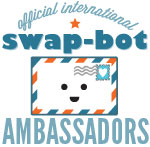 The Ambassador program is going strong and I am excited to introduce each of the participants individually over the next few months. They are all enthusiastic, fun, active, positive members who are asked to help promote Swap-bot in their local communities.
————
Meet our next Ambassador, queenelisheba! Queenelisheba lives outside of Los Angeles, near Big Bear Lake. She has been swapping on Swap-bot for more than four years! She is a yoga instructor and vegetarian who loves many types of crafts, including drawing, journaling, and card making.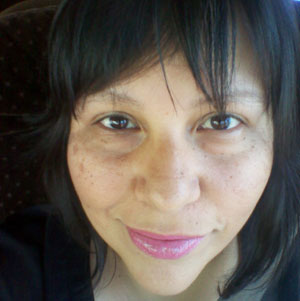 Ambassador Region: Southern California, USA
How queenelisheba found Swap-bot: "I found Swap-Bot on OnePrettyThing.com."
Why she enjoys Swap-bot: "I love the community of like minded individuals whom support the love of creating to share with fellow artist. I feel supported, encouraged, and inspired."
Her favorite type of swap: "My favorite swaps are Type 3, Journals, ATC, Canvas, Zentangle, I'm addicted. "
Check out a few of queenelisheba's art swaps: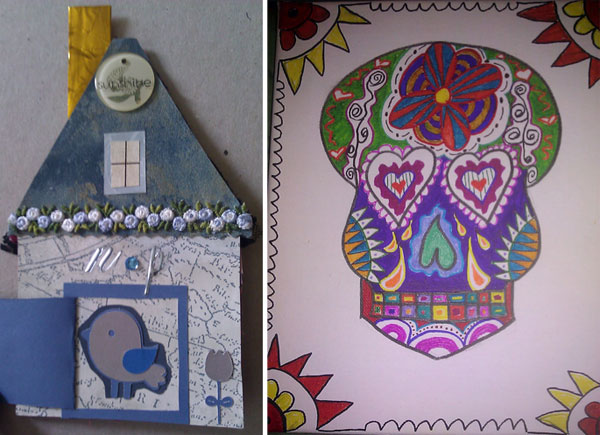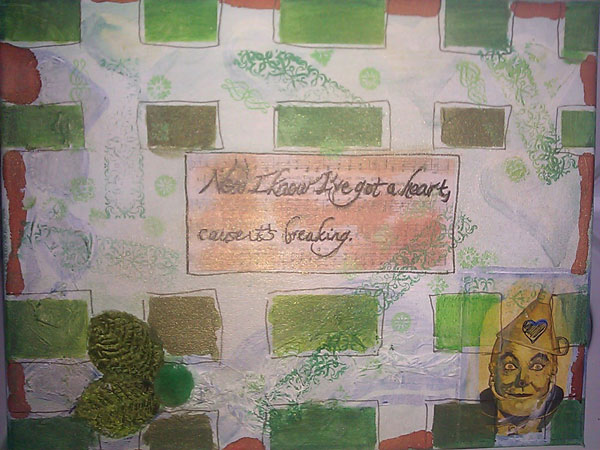 Visit queenelisheba's links:
An interesting fact about queenelisheba:
"Back in 2005 I incurred an injury, a herniated disc in my back and that accident, accidentally made me a yoga teacher. Which led me to Reiki, and that led to more healing modalities. In essence that injury turned me into a healer. I am grateful for that injury, that occurrence, every day of my life. It changed me for the better. I love my life."
————
I hope you are enjoying getting to know your fellow swappers with these Ambassador Introductions. If you are interested in art and craft-centered Type 3 swaps, queenelisheba is a great swapper to contact.