Ambassador Introduction: twobluecrows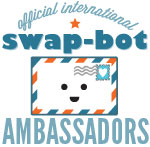 The Ambassador program has been going strong for a year!! And I regret that I still have not introduced all of the awesome participants yet… but I will rectify that over the next few weeks with ONE more intro blog post. The Ambassadors are all enthusiastic, fun, active, positive members who are asked to help promote Swap-bot in their local communities. If you are interested in representing Swap-bot in your area and sending out Swap-bot swag, stay tuned for info about our upcoming second round of Ambassador applications.
————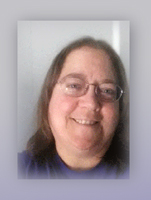 Meet our next Ambassador, twobluecrows. Twobluecrows is from Norwich, Connecticut, in the Southern New England region of the USA. She is a chef who loves Doctor Who, Johannes Vermeer, collage, miniatures, tea, and of course, crows!
Ambassador Region: Connecticut, USA
How twobluecrows found Swap-bot: "Back in 2006 I was swapping in a lot of crafty Yahoo Groups, and someone brought it up and it sounded interesting!"
Why she enjoys Swap-bot: "It's allowed me an outlet for trying a lot of new crafts, learning new skills in making good swaps, and introduced me to a lot of new friends."
Her favorite type of swap: "In the past eight years, my favorite swap has always been the most recent. Though, I look back on them sometimes and would like to start all over again!"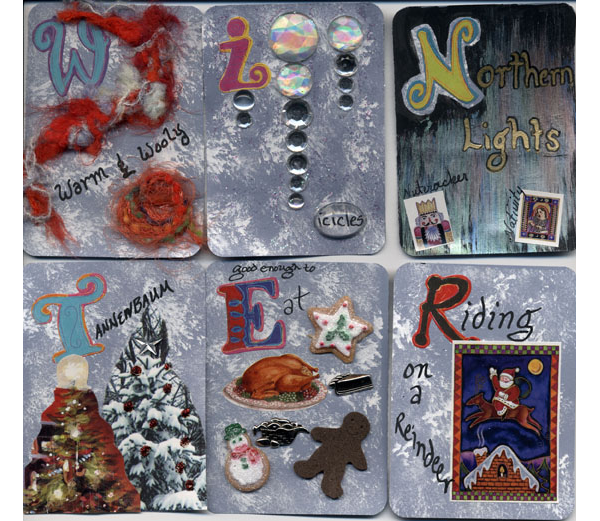 Winter ATCs made by twobluecrows.
Fun fact about twobluecrows: "I've been a lot of things in my life: daughter, sister, wife, mother, grand and great-grandmother, cook/chef, taxi driver, gardener, woodworker, butcher, baker and candlestick maker, LARP-gamer, drycleaner, painter, potter, sculptor, silversmith, store owner, seamstress/costumer, quilter, crocheter, SCAdian, embroiderer, multi-medium artist, cake decorating instructor–and it's only just begun, I'm not even 60 yet and it's all about the Journey, not the Destination!"
Another fun fact about twobluecrows? A few years ago she sent me an AMAZING crocheted Ernie the Envelope!
Visit twobluecrows' Swap-bot photo album.
————
I hope you are enjoying getting to know your fellow swappers with these Ambassador Introductions. We are so lucky to have so many awesome crafters, artists, writers, and snail mail lovers participating on Swap-bot! Twobluecrows is taking a break from active swapping right now, but if you have any old CDs, she is collecting them for an art project.